Safe + Secure
Visit Us Today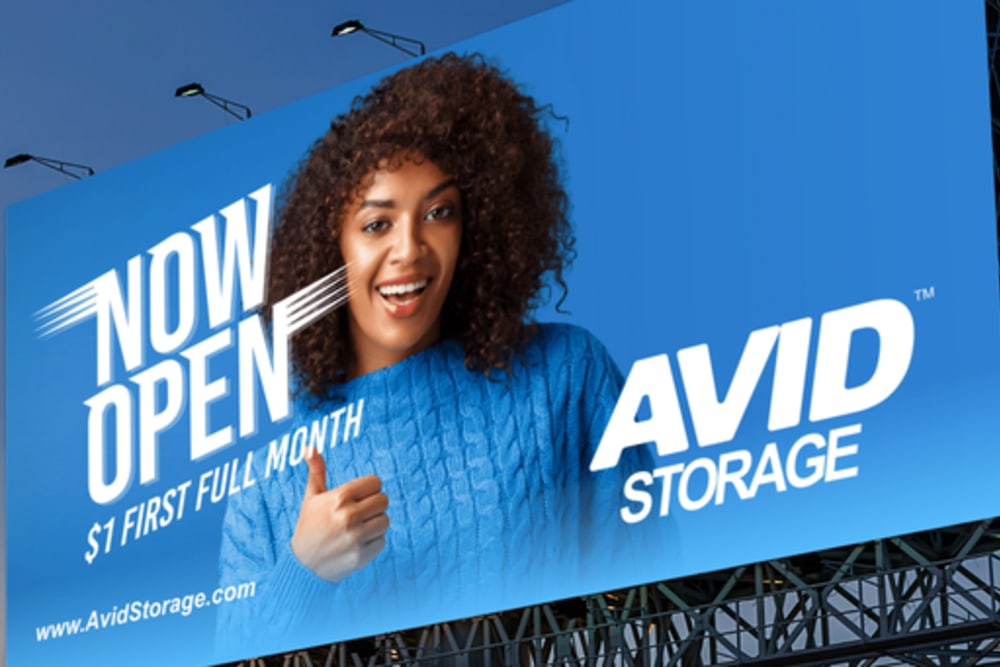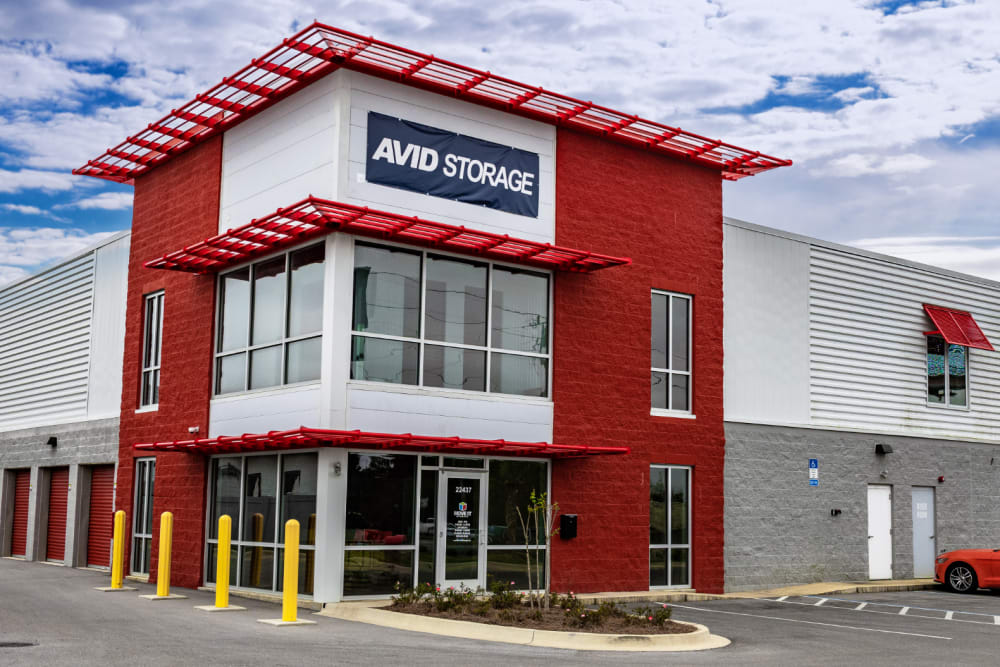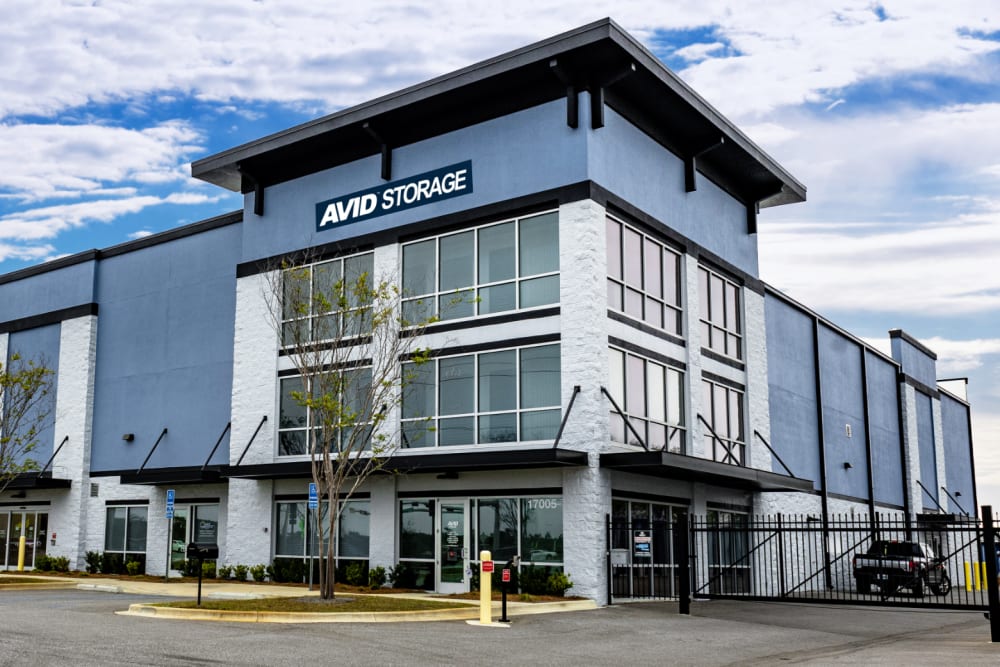 When It Matters Most


Climate-Controlled Self Storage Units

If you need the highest level of care for your most valuable and sensitive belongings, Avid Storage in Panama City, Florida, is the way to go. Our climate-controlled storage options will protect everything from beloved heirlooms to business documents throughout humid summers and cold wet winters. Make sure your most precious possessions receive the care they deserve.
Climate Control


The Benefits

The specialized climate-controlled self storage units at Avid Storage keep temperature and humidity levels at a set range to protect your possessions from dust, dirt, pests, water, or humidity damage. The environment is perfect for sensitive or delicate items like photographs, furniture, or musical instruments. Don't take a chance with your prized possessions – choose climate control.

Want more information on our climate-controlled units? Reach out to our storage experts. We are happy to help.