Safe + Secure
Visit Us Today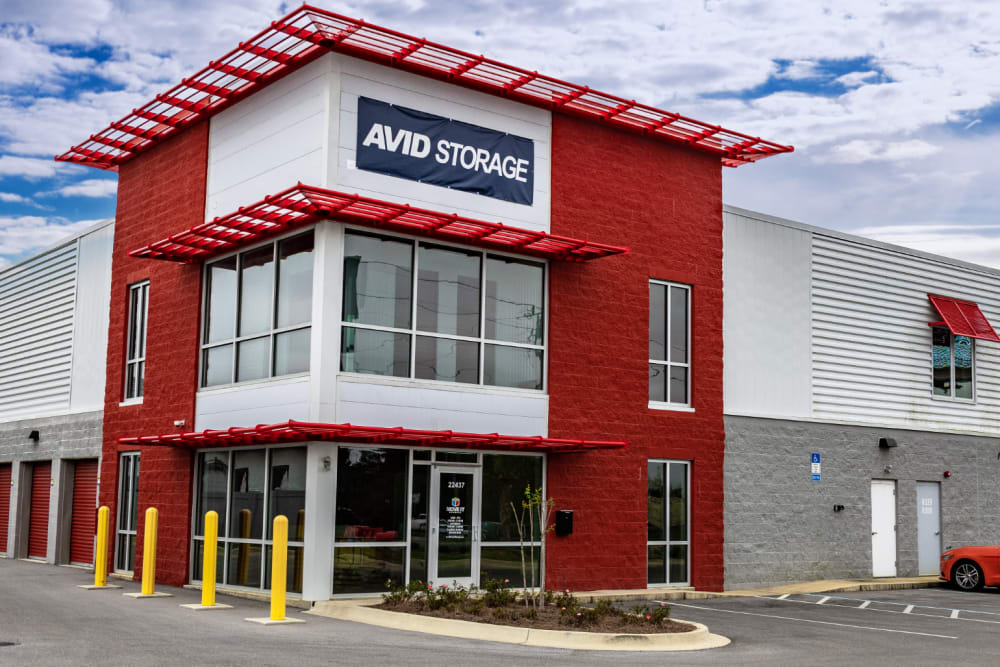 Find the Right Fit


Unit Sizes & Prices

Whether you're moving or simply storing off-season supplies, Avid Storage has the perfect storage unit for you. From our wide variety of unit sizes to a host of convenient features, our facility will fulfill all your storage needs. Stop by our Bryan location for a look around.
Premier Features
We've thought of you every step of the way to deliver a streamlined storage experience. Backed by friendly, knowledgeable staff, Avid Storage provides a lineup of useful features that will help you make your move with ease and confidence.
Need to know more? Give us a call! We look forward to helping you on your storage journey.